We are able to offer a wide range of dentistry services including:
Crown and Bridge work
Periodontal Treatment
Root canal treatment
Aesthetic Treatment including white fillings, veneers and tooth whitening
Sedation
Implants
All on four (one day smile)
Invisalign (clear braces)
Bite guards
Zygomatic implants
Dentures – chrome cobalt, high impact acrylic, valplast and duraflex
Crown and Bridge work
At Abbey Dental Care all our crown and bridge work is made using a wide variety of materials including porcelain, precious metal, non-precious metal or a combination to match your own tooth colour, blending seamlessly with the rest of your teeth. All metal-free restorations are available using world renowned manufacturers.
Periodontal Treatment
Should you develop unhealthy gums, our dental and hygiene team can collectively provide you with treatment through a multi-faceted approach. However, on occasion, it may become necessary for an external referral, which we can arrange.
Aesthetic Treatment
You have the option of having silver or white fillings placed, designed to suit your needs and your budget. Our tooth coloured restorations are placed using the latest technology. Ceramic veneers can dramatically improve one's smile.
Implants
Surpassing any other options available for longevity, comfort and preserving tooth tissue, implants are the real and effective alternative for missing teeth. Dental implants provide a foundation for replacement teeth that look, feel and function just like your own natural teeth.
Orthodontic Treatment
Simple Orthodontic treatment using Invisalign – clear braces. This enables simple Orthodontic treatment to be carried out in the General Practice.
Tooth Whitening
Tooth whitening is becoming increasingly popular as more and more of us realise what a huge impact it can have on our smile and confidence.
Home Whitening Kits
Home kits come in a format which requires a simple impression. Custom trays designed especially for your mouth are worn either during the day or at night.
Our commitment to you
Prevention of disease
The most important thing that any medical service can do for you is to help you to prevent the diseases that cause pain, distress, loss of function, and degraded appearance.
In the mouth, there are diseases that affect your teeth – dental decay and gum disease. Both are preventable with the right care by you, at home.
Our job is to work with you to give you the information, guidance and help that you need to avoid these diseases. If together, we are successful, you can avoid the need for dental treatment, and preserve your mouth in a healthy, comfortable, functional, and attractive state, as well as saving money.
We also check, at every examination, for lumps and bumps that should not be there so that we hope to find and deal with any problems before they become serious.
Although not a disease, overload on individual teeth or groups of teeth can be very destructive, and we can help by identifying overload and correcting it by restoring lost function for you.
Keeping you safe
There are very many different ways in which we, as a Practice, strive to maintain your safety while you are with us and under our care. One of the most important is the care that we take to prevent the spread of infection from one patient to another.
To safeguard our patients, we have set up a state-of-the-art Sterilisation Room, to ensure that those instruments that are not one-use and disposable, are cleaned to the highest standards.
We follow standards set by GDC and CQC and follow the HTM 01-05 protocol set by the Department of Health the Health and Social Care Act 2008, and we are set up as best practice with our infection control routine.
Where cross infection is concerned, can anything less than the best be good enough for you and your family?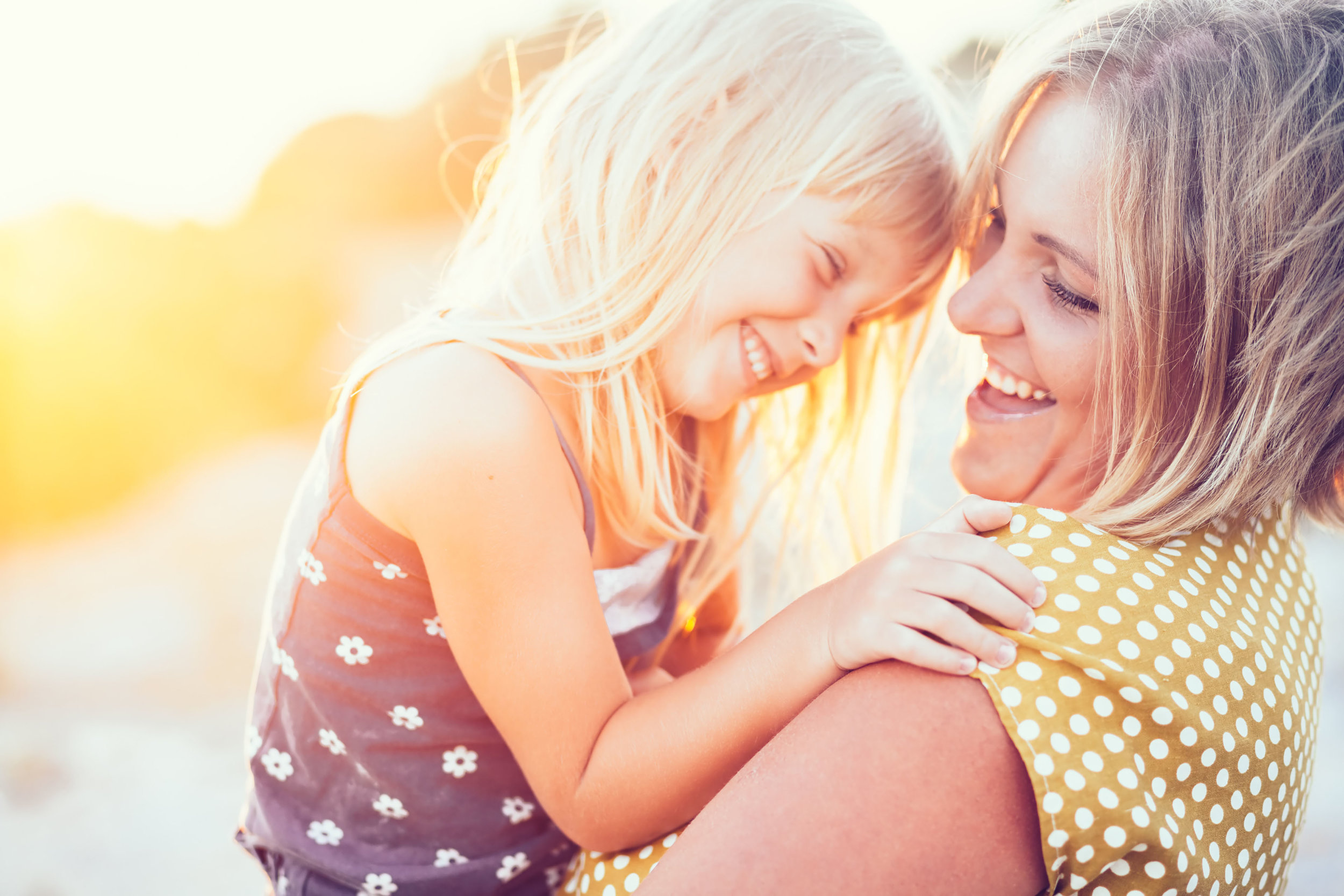 And benefit from the highest quality of personal care available for you and everyone in your family.